Drive and virtual disk in the Cloud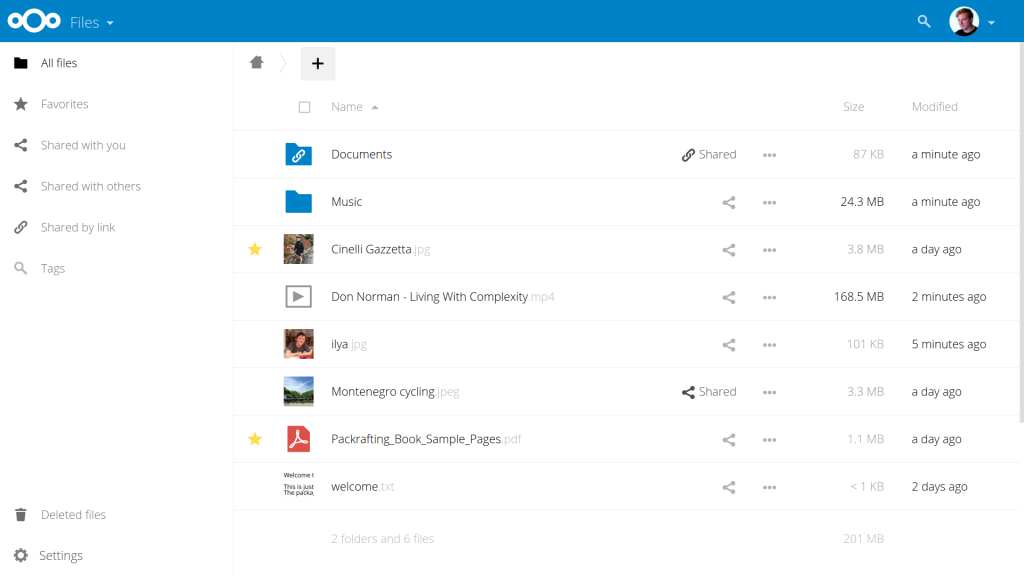 Collaboration and sharing
Nextcloud is a virtual disk solution in the cloud; 

that allows you to synchronize your documents from your PC or smartphone.



Our solution synchronizes zimbra users and groups with Nextcloud, with multi-domain support.
Nextcloud gives you the opportunity to store and view photos, videos, PDF files, text documents, spreadsheets, presentations.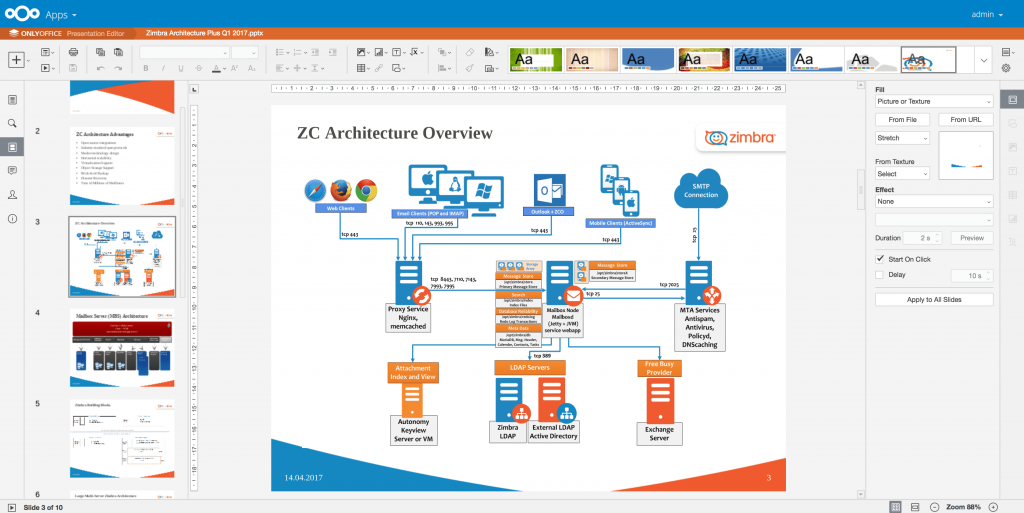 Synchronization PC - MacOS - GNU / Linux
Use desktop clients to keep your files in sync between your Nextcloud server and your desktop. 

Select one or more directories on your local machine and always have access to your latest files wherever you are. 

Available on Linux, Mac, Windows
Nextcloud mobile apps are available from various app stores.
The apps allow you to access, sync and upload your data, and incorporate snapshots for photos and videos, upload management, and more.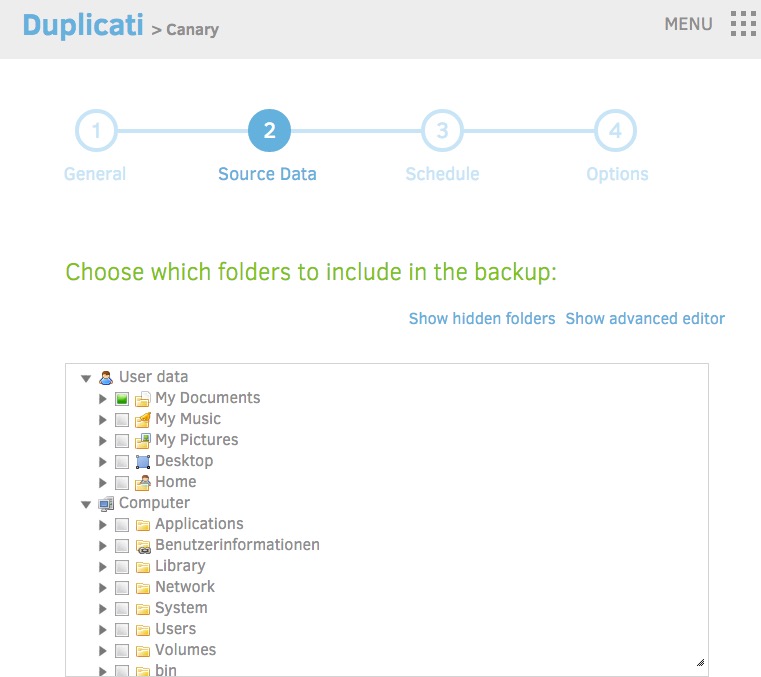 Duplication, backup and secure backup in the cloud
With Duplicati you can back up your information from your PCs or servers to your disk in the Nextcloud cloud.
Duplicati has been designed for online backup of files and folders; 

which are stored in encrypted form with AES-256.
You can back up data from any operating system (Windows, Linux, and Mac) and schedule full and incremental backups.
When acquiring any of our 
Zoffice
 solutions 
will instruct you how to backup your PCs, laptops or servers with Duplicati.

Zimbra Corporate Mail and Cloud Office
---
+01971149678 soporte@zoffice.cloud Calle Marginal de la Selva 587, Santiago de Surco, Lima, Perú
 Copyright 2021 Zoffice, All rights reserved