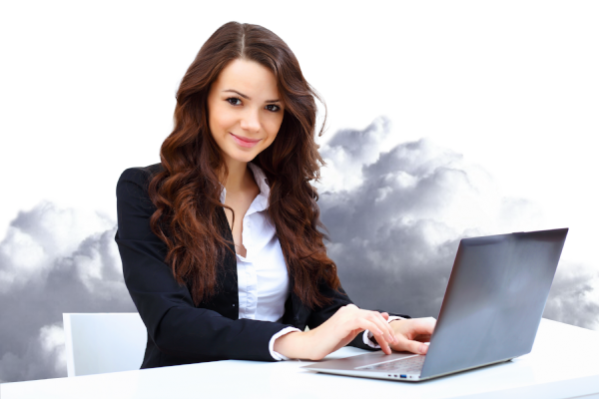 Z

office

  On-premises
Installation service and premium support Zimbra mail, drive NextCloud Online Office and video conferencing, on your physical or virtual servers.
Zoffice On-premises, has the following characteristics:
– Installed on your physical or virtual servers, you have 100% control of the data.
–  
Zimbra
  Open Source or Zimbra Network, corporate email, 100% collaborative; with ActiveSync, chat and drive; Unlimited accounts and domains.
–  
NextCloud
 , virtual disk and cloud backup; Unlimited accounts and domains.
–  
OnlyOffice
 , online office suite, compatible with Word, Excel, Powerpoint and Visio.
–  
Spreedme
 , WebRTC video conferencing with desktop sharing option and integrated chat.
–  
Duplicati
 , automatic backup in the cloud in an encrypted way.
–  
Mailwatch
, Multidomain Antispam Console with Mailscanner and Sophos Antivirus.
– Zimbra multidomain administration panel.
– NextCloud multidomain administration panel.
Support is provided via web, mail, telephone and remote assistance; Attention times depend on the severity of the incident, being immediate in case of critical events.
Payment is in advance and can be made via bank transfer or paypal.
If I want to migrate my mail servers to the Virtual Data Center, is there an additional cost?
Depending on the complexity of the migration, we can advise you free of charge on the migration or if you want us to take care of it, give you a special price for the service; If the migration is simple, it is done by us for free in the annual plan.
Is there a minimum period of stay?
Not! You can opt for the monthly plans and can cancel the service at least 1 week in advance.
Are there other server configurations?
You can request a special configuration of disk, memory, ram and processor. Contact us to send you a personalized quote.

Zimbra Corporate Mail and Cloud Office
---
+01971149678 soporte@zoffice.cloud Calle Marginal de la Selva 587, Santiago de Surco, Lima, Perú
 Copyright 2021 Zoffice, All rights reserved