WebRTC video conferencing with desktop sharing
Public, group and private video calls
Video calling offers the ability to call your friends, clients and partners in one-on-one or group settings.

You can also invite external chat participants with a URL to public rooms on your Nextcloud.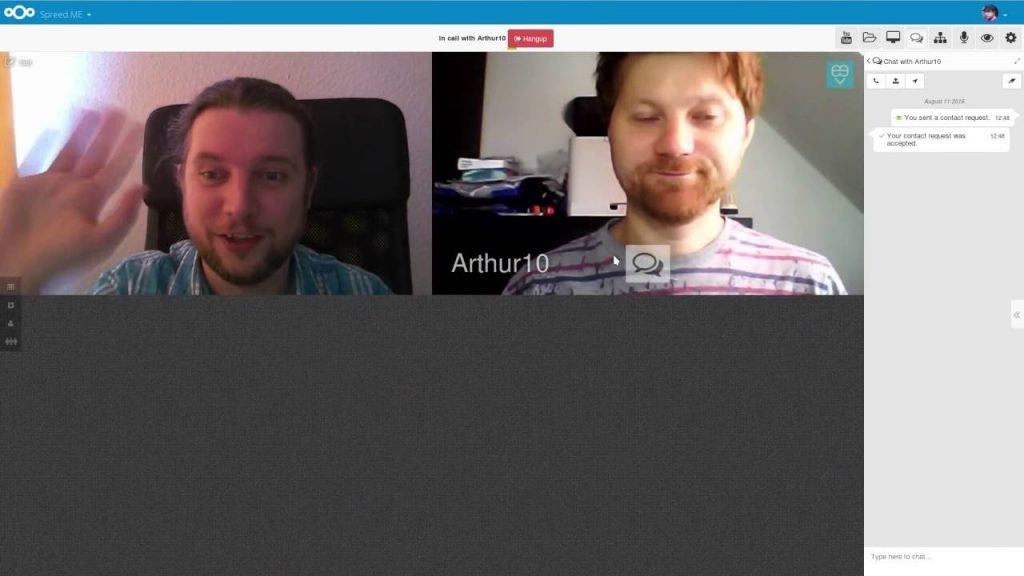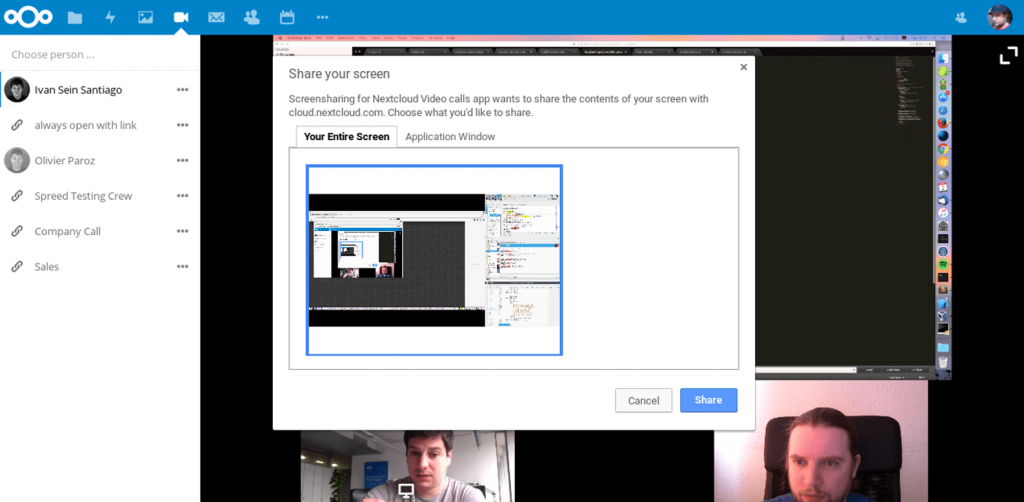 Share a single window or the entire content of your desktop screen for presentations with your chat partners. 

All you need is our one-click install plugin for Google Chrome or Firefox version 52 (or newer).
Security, t threadbare by WebRTC
We use a technology called "WebRTC" that allows browsers to make direct peer-to-peer connections. We encrypt these streams completely end-to-end, for both audio and video chat.

Not even the server administrator has access to the content of the call.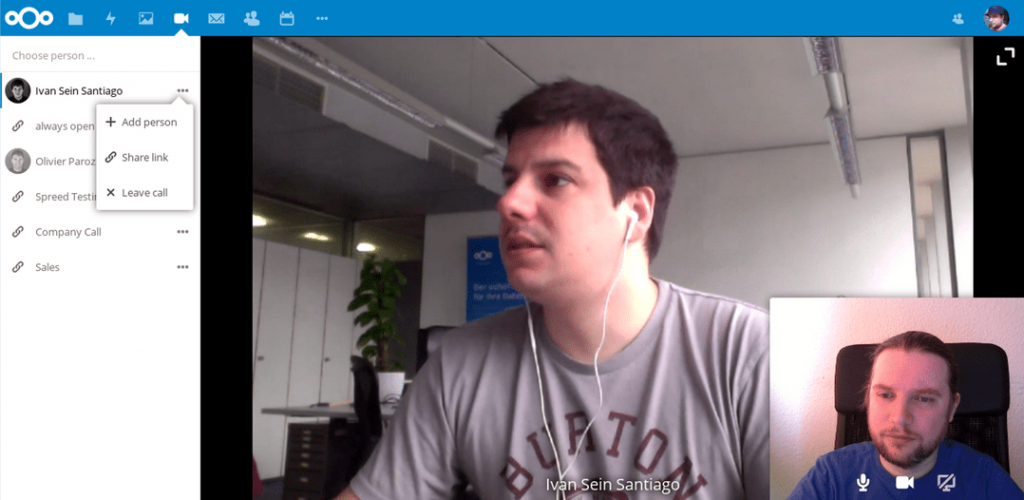 Zimbra Corporate Mail and Cloud Office
---
+01971149678 soporte@zoffice.cloud Calle Marginal de la Selva 587, Santiago de Surco, Lima, Perú
 Copyright 2021 Zoffice, All rights reserved